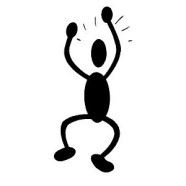 Medicare Consulting – What Will It Cost Me?
Most of my consulting is at no cost to you.  If you are enrolling in Medicare I may be able to provide you with an insurance plan and if it's one of the companies I represent I will be paid a commission. If you want assistance with researching Medicare coverage or resolving billing issues, I'll charge an hourly fee.
Free Telephone Consultation
There are no fees charged until we have a plan of what we can do.  We'll talk on the phone first to determine what you need and if I can help you.  Then we'll make a plan.   So, feel free to give me a call to ask your question.  If I can't help you, I will know where to refer you.